Free hit tricks! Get in the blindspot!
The way you position yourself near the D is important to be able to get the ball. There are some tricks and tips to get the ball in better areas!

What to expect from this online course?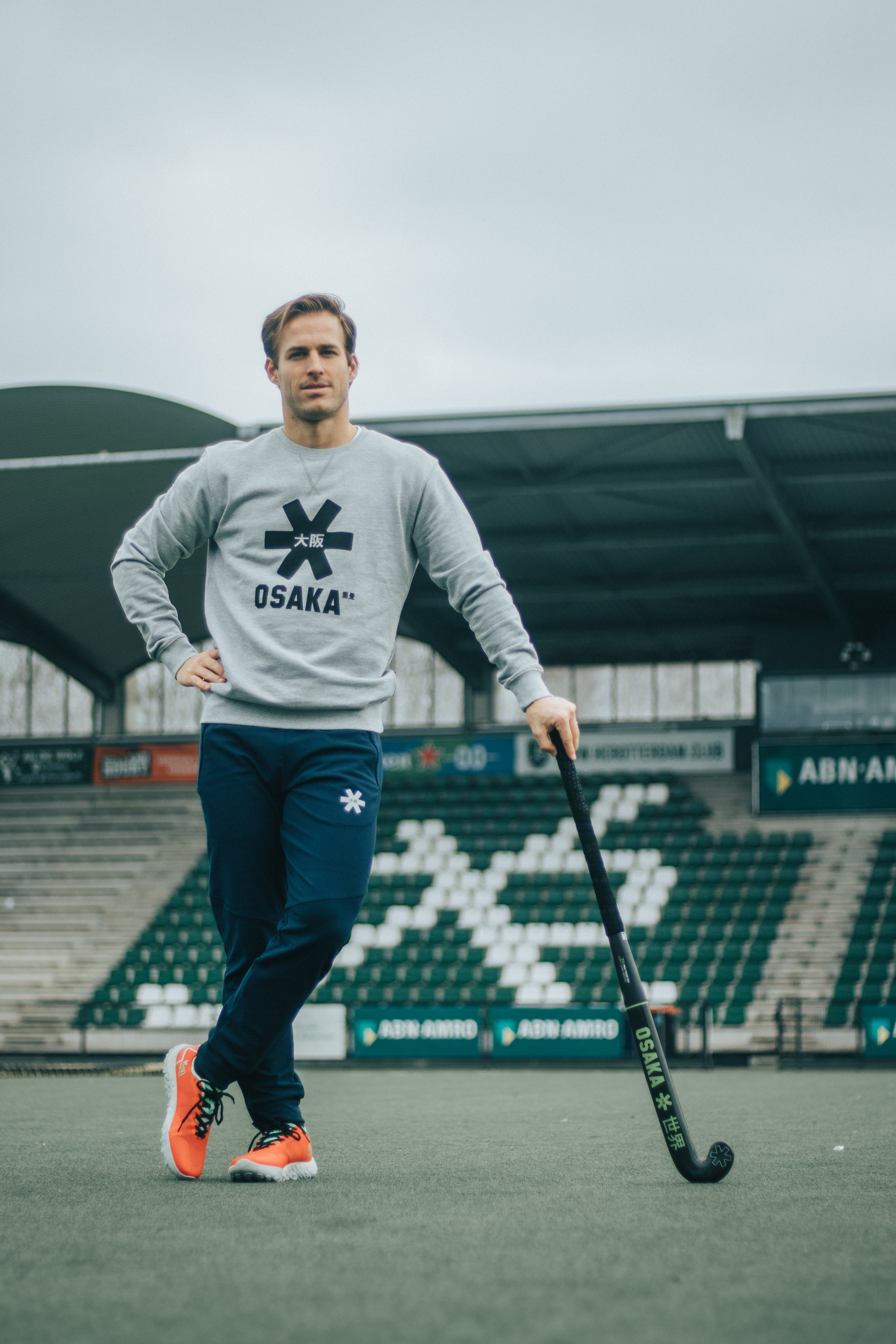 My name is Jeroen Hertzberger.
3 time Olympian with over 250 caps for Holland.
I have captained Rotterdam for over 10 years and am
currently the Euro Hockey League's all time topscorer.
As a player that is addicted to scoring,
this is my favorite course! I have scored over 500 goals
in my career and i have learnt that there is a
certain set of skills combined with a specific mindset
that can help you score more goals! It's not only
about actually putting the ball in the goal, but there is
way more to it!
Career:
5x Hoofdklasse topscorer
Topscorer of all time in the hoofdklasse
545 goals
715 games

What does this course contain?
30+ video lessons.

More than 140 minutes of detailed tutorials.
Learn about Jeroen's vision on scoring, shooting and positioning.
A look at various scoring and shooting techniques that will help you convert more!

Learn some of Jeroen's secrets to becoming a goal machine!
Learn how to position yourself to make sure you don't have to chase the ball but the ball will come to you!
Training sheets to help you monitor your progression.
Jeroen's E-book: The 11 principles to succes in sports.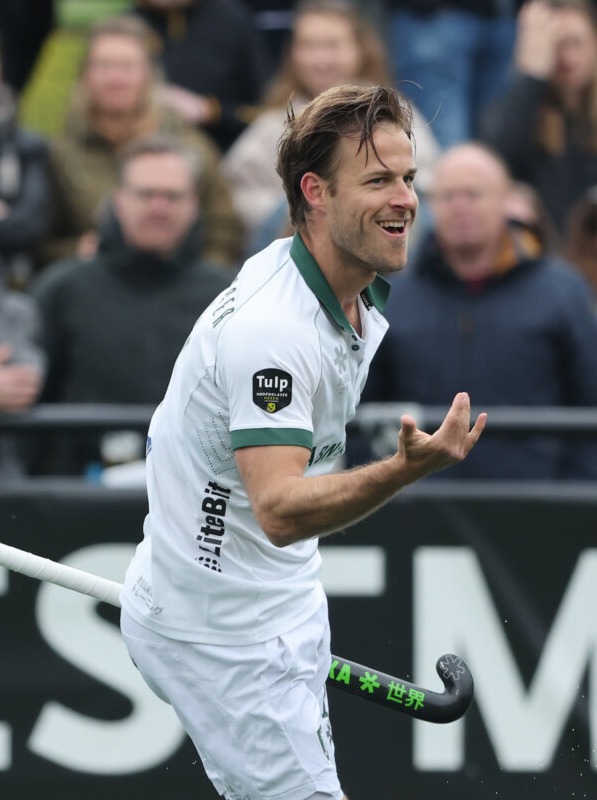 My vision on scoring
'I don't actually
focus on scoring.
I focus on putting
myself in the best
possible position
to score. Therefor I
am increasing the odds'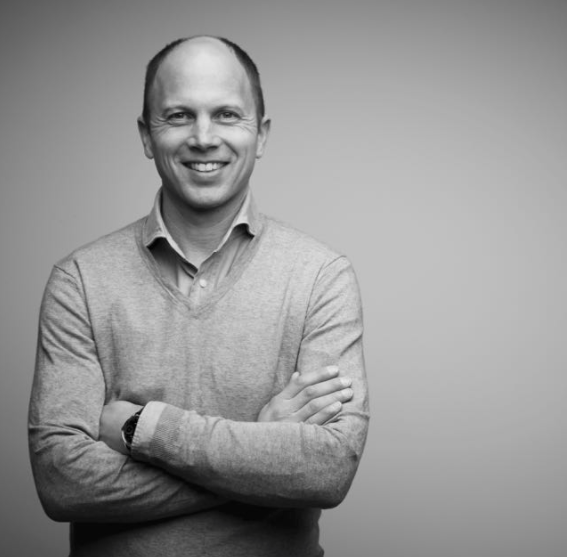 "Jeroen has shown that he can score anywhere and on all levels! This is the course the world has been waiting for. This course teaches what a modern day goalscorer needs to know!"
- Teun De Nooijer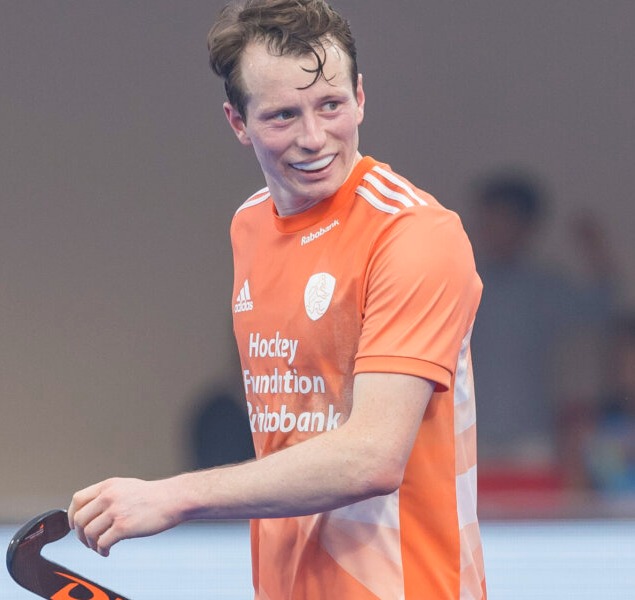 "I wish i had this course when i was younger!
- Seve van Ass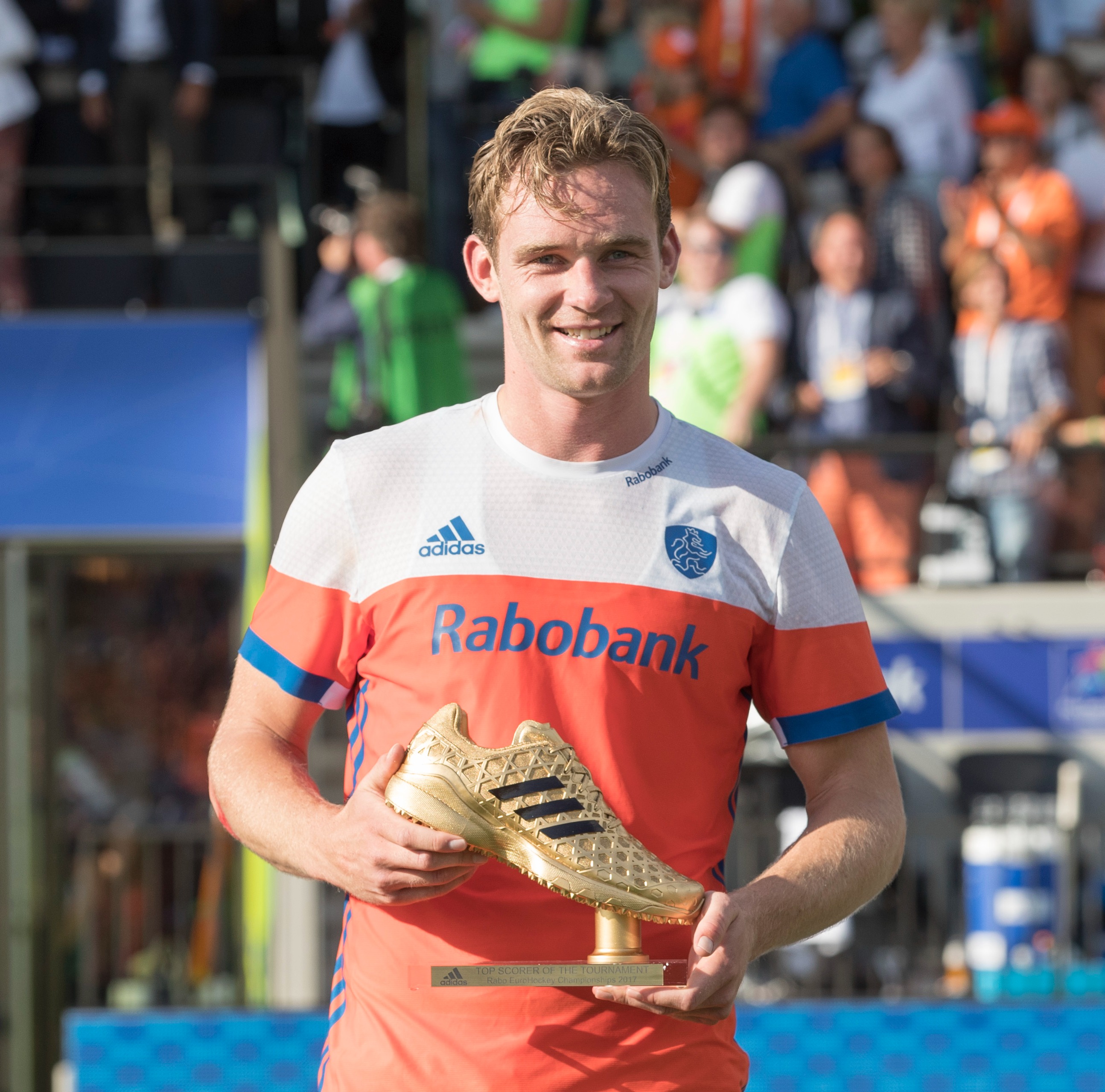 As a former professional striker of the Dutch team, and having played together with Hertz for over more than 8 years, I must recommend this online course. He shows and explains so much details on several exclusive skills, there are only a few that can provide these kind of insights. This course will help you to become a pro!
- Mirco Pruyser