Elimination Moves Left Right Drag
One of the hardest but most effective elimination moves there is. The drag to the left is not too hard, but brining it back to the right and making the drags long is really difficult. Also you need to make sure the ball doesn't get away from you.

A little word from me to you!
An online course for every player, coach or hockey fan!

Below you can find the first online course that you can enroll to. No matter your age, size or level of play, this course is everyone! Players, coaches, parents & hockey lovers! Lets get to work, together!



I created HertzbergerTV online coaching programs so that hockey players and coaches can benefit from my vast experience and expertise. The program provides personalized coaching and mentorship, tailored to the specific needs and goals of each individual.
- Jeroen Hertzberger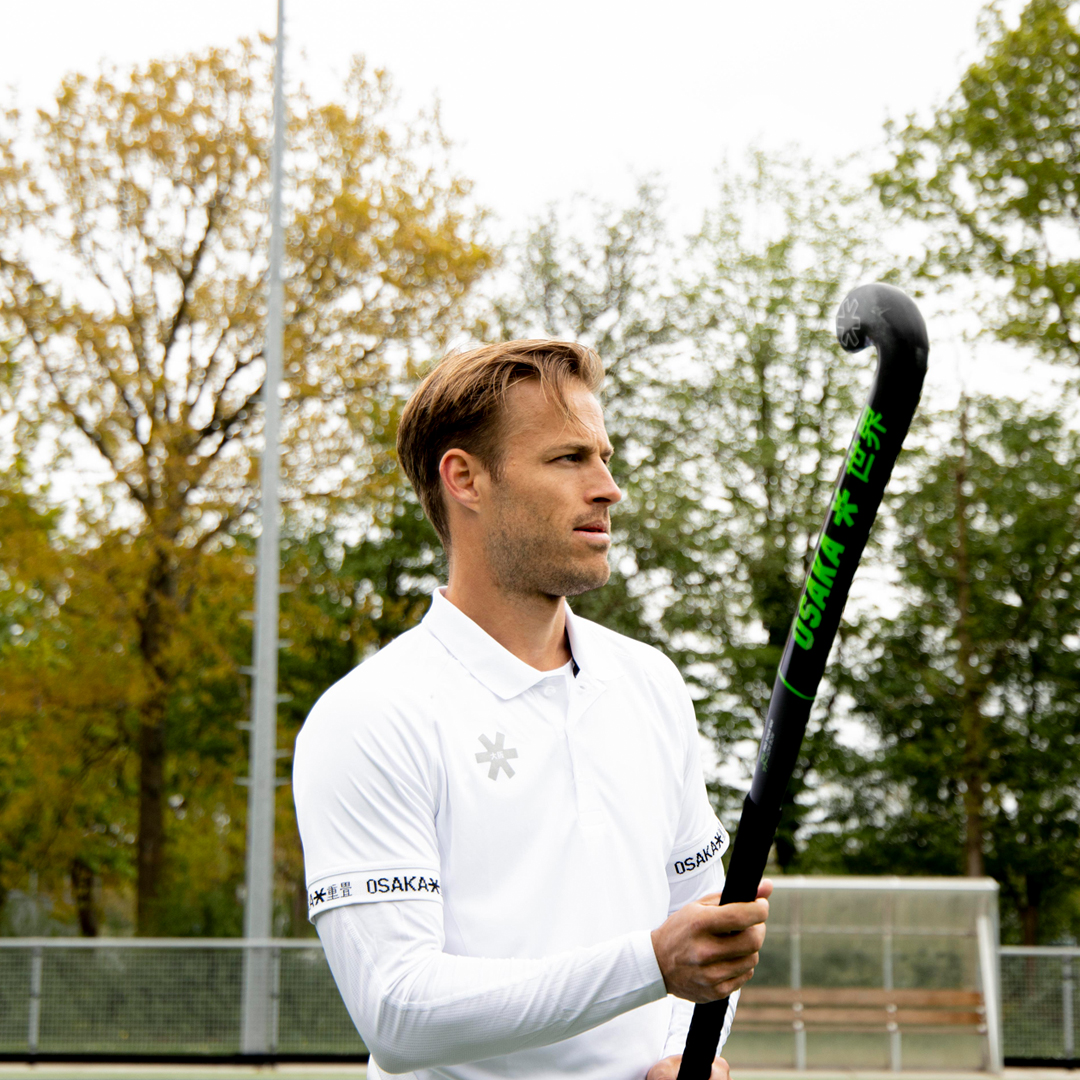 Check your inbox to confirm your subscription
So what can I expect from these courses?

Are you struggling with your game and do you feel you are not getting enough out of your club, college or school program? Then this is the place for you. Whether you are just getting started or if you want to become a professional hockey player, these courses are for everyone! During these online courses I will be your personal coach where we will focus on basics, shooting, scoring, elimination moves and specialities such as dragflicks and shootouts. In this online course I want to show you the fundamentals from basics to advanced skills. And also a couple of my secrets ;-)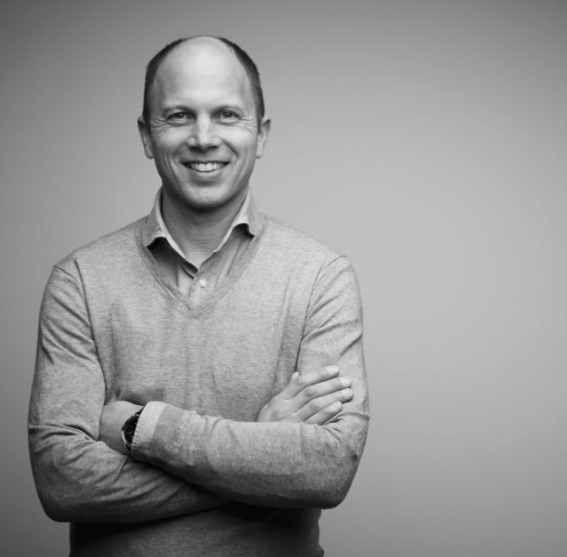 "As a former professional hockey player, I highly recommend this online course. It offers exceptional instruction, interactive learning, and a comprehensive curriculum for players at all levels. It's a game-changer that will elevate your skills on the field."

Teun de Nooijer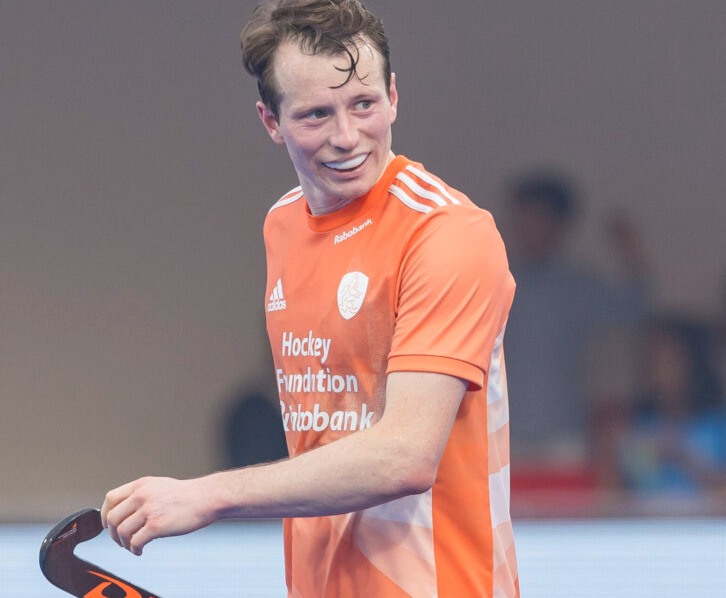 "As a Dutch national team player, I highly recommend Hertzberger TV Premium, the new online hockey course. It provides top-notch instruction and invaluable insights for players of all levels. Elevate your game with this exceptional course."

Seve van Ass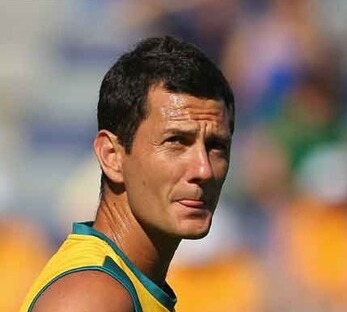 "This is what the hockey world needs. You can now learn from the best in your own time, from anywhere you want. Jeroen has a gift for explaining the game of hockey in a simple way! For any ambitious hockey player or coach, this is a must see!"
Jamie Dwyer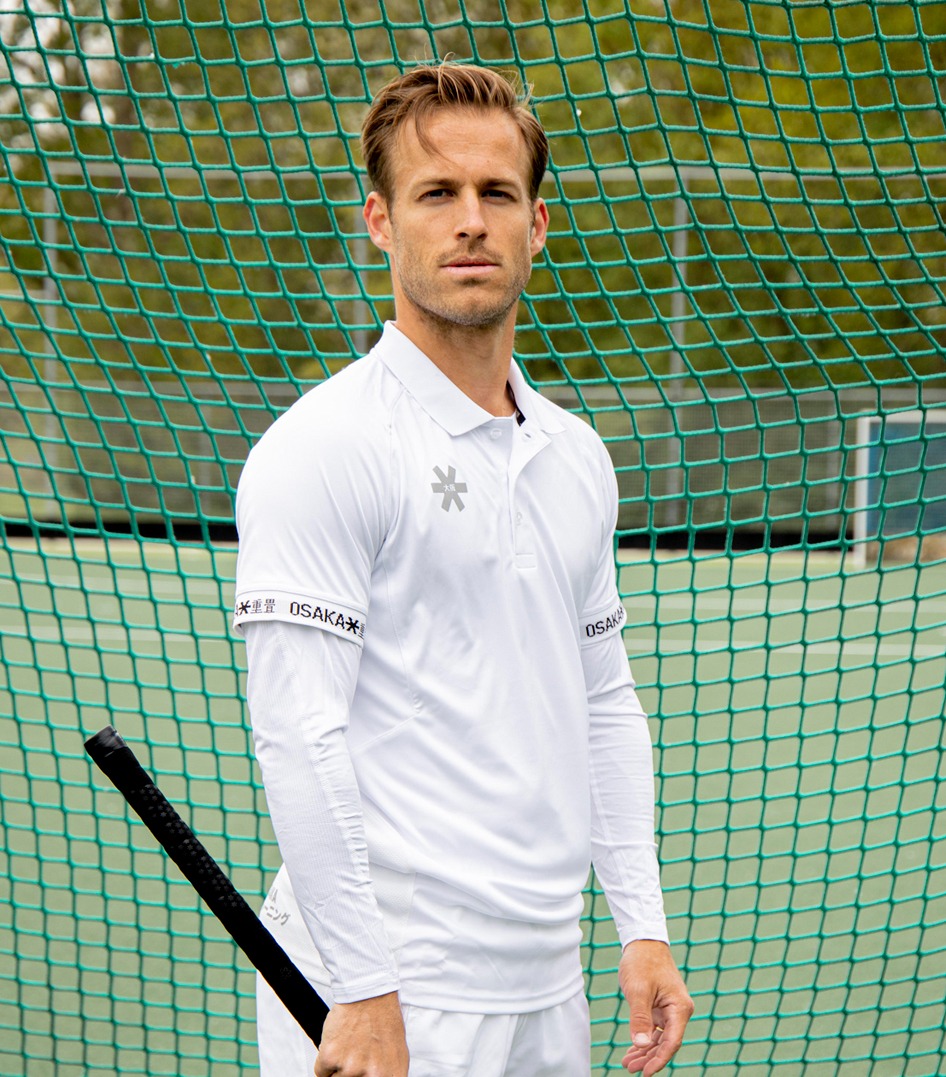 Hi, I'm Jeroen Hertzberger. 3 time Olympian & player for HC Rotterdam.
Playing hockey at the highest level for over 20 years has allowed me to gain a lot of experience in high performance sports. I want to share my experience with you. I would like to share my thoughts on hockey, but also the secrets behind an injury free career and the power of mental strength!
Player BIO:
267 caps for the Netherlands. 125 goals.
2x European champion
2x World Cup Runner up
2x player of the year Hoofdklasse, Netherlands
4x topscorere Hoofdklasse, Netherlands
EHL All Time Topscorer
706 Career games
545 Career goals